Moscow Data Centers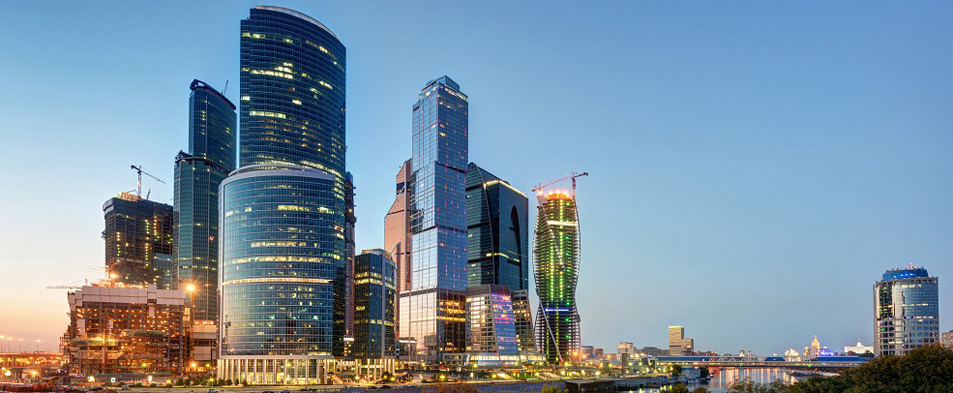 The only Tier III design and facility certified site of its kind in Eastern Europe
Telehouse Moscow is the only premium Data Center in Russia launched and managed by an international Data Center provider. Established in 2012, the Tier III design and facility certified Moscow Data Center is based in a 66,736 square foot site which is guarded 24/7 and has the latest technology in security systems. The Telehouse Moscow Data Center is located in the city center, only 15 minutes from the Kremlin on a vast and highly secure site.
Telehouse Moscow is the first Russian Data Center to be provided and managed by a globally trusted brand. It is strategically located in the center of the capital, within a 66,736 sq. ft colocation facility, the only Tier III design and facility certified site of its kind in Eastern Europe. A carrier neutral Data Center with a meet-me-room and connected to the M9/M10, Telehouse Moscow is well positioned to ensure your business can grow within this now accessible emerging market. Multinational corporations will be able to deploy Telehouse Moscow as a primary or secondary site for business-critical applications with access to multilingual remote hands staff and guarded by highly impressive security levels making it the most secure commercial Data Center in Russia.  (View Specs)
For more information and local language support contact KDDI Russia directly by phone: +7 905 500 7078 or email TelehouseMoscow@ru.kddi.com.
Why choose the Telehouse Moscow Data Center?
The first premium Data Center in Russia managed by a global provider
The Telehouse Moscow Data Center is operated to the global Telehouse standard of management and customer service. There is multilingual staff working with your local account manager enabling customers to grow their infrastructure internationally assured that Telehouse are on the ground supporting their systems. KDDI's Moscow branch provides technical support and managed services for the entire facility.
The first Tier III Data Center certified for its design and facility in Russia
The Moscow Data Center was awarded the Tier III Design certificate which ensures that the site infrastructure solutions, as represented in the design documents, are consistent with the Tier III objective.  It was also awarded the Tier III Facility certificate ensuring that the facility has been constructed and has demonstrated capability to meet the level of redundancy uptime expected of a Tier III Data Center.
State-of-the-art Security
The Telehouse Moscow Data Center makes colocating in Russia a safer choice with biometric security systems including biometric eye readers, hand scanners, man traps and photo badge card access. In addition the entire Moscow Data Center site is monitored 27/4 with 120 cameras located on site as well as 6 security on site at all times.
Connection to key carriers
The carrier neutral Moscow Data Center is enables customers access to key network operators including Orange, Mastertel, Beeline, Megafon and KDDI. In addition, Telehouse Moscow offers access to a wide range of communication service providers offering customers the ability to connect to any M point in Moscow, including M9 and M10 as well as access to over 300 telecom providers.
Telehouse Moscow Data Center
Learn more about most secure commercial Data Center in Russia. Talk to us today, and a Data Center specialist will answer any questions you may have.
Contact Us