Cloud 2.0: Trust and Security Matters
November 23, 2015

Customers Want More Than Infrastructure on Cloud 2.0
It's not all about a provider's infrastructure any more.
Cloud customers are looking for a much wider range of services. Application hosting, managed services and cloud security are top priorities and account for 70% of their budget. But they want a partner they can trust.
The provider has essentially become a partner.
Here's where the 70% of Cloud 2.0 spending is going: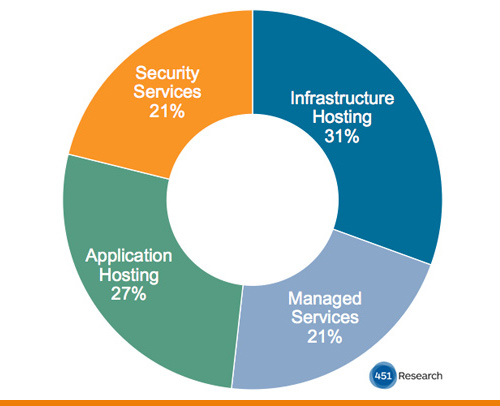 Managed Services
Backup and Recovery
Disaster Recovery / Site Recovery
Application Development Tools and Platforms
Mobile Services
Premium 24 x 7 Support Services
Application Hosting
Database; Email
Business Applications: includes ERP, CRM, and Industry-Specific Applications
Cloud Security Services
Endpoint Security
Encryption of Confidential Data Stored in the Cloud
Web Application Firewall
Advanced Anti-Malware
Anti APT
Customer Requirements Are Defining Cloud 2.0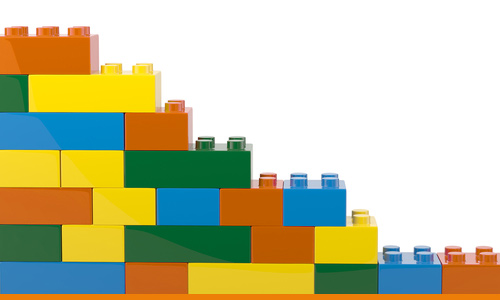 Much of what customers want goes beyond having a reliable product, though that is certainly a requirement. They are looking for people skills such as staff having technical expertise, knowing their business and going above and beyond. They want someone to work together with to deal with problems.
These are the deal-breakers for cloud 2.0 customers:
Strategic
Trustworthy Company
Product Uptime/Reliability
Secure Products & Services
Technical Experts
Product Performance
Technical Knowledge
Differentiators
Offer Industry Specific Solutions
Knows My Business
Staff Goes Above and Beyond
Consistently Delivers
Companies are looking to partner with Cloud providers to fill resource gaps and boost deployment across verticals.
The 451 report shows hosting service providers are:
Selling 37% of their services based on their own infrastructure
51% are selling their services based on a partner's infrastructure
12% resell a partner's services
That's 63% of sales coming from relationships with partners.
Cloud Supports Business Expansion and Aggressive Development
Organizations love applications like the ERP (Enterprise Resource Planning) and CRM (Customer Relationship Management), which have changed the dynamic of the boardroom.
There are many new Cloud applications that didn't exist before to support collaboration between sales and marketing. Modernizing existing systems make the flow of information even more efficient.
This reflects the Cloud move from engineering-led to Business-led.
This may be why Marketing is influencing the decision on evaluating and choosing service providers.
Percentage of Applications in the Cloud: Now, and in 3 Years:
2014
16% Pre-Production
15% Initial Implementation
51%  Broad Implementation
2017
39% Pre-Production
45% Initial Implementation
76% Broad Implementation
The Scope of Enterprise Management is expanding. The inclusion of mobile devices was just the hors d'oeuvre. Get ready for the main course, the Internet of Things.
How companies plan to use the Internet of Things
59% Security Monitoring
51% Energy/Lighting
49%  HVAC Management
32% Remote Asset Tracking/ Management
28% Transportation/Delivery Services Management
24%  Collecting Big Data or Products
8%  Other
Keeping Infrastructure Secure is a Top Priority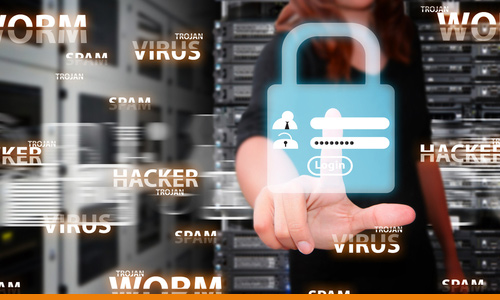 Private Cloud is definitely on the rise. There's a 68% defection rate from public cloud to some form of private cloud. And Private Cloud dominates the Hybrid market.
Private Cloud Expected to Grow
On Premises Infrastructure Deployment – Private Cloud expected to grow 2% over the next 3 years.
Off-Premises Deployment – IaaS/Hosted expected to grow 3%; SaaS expected to grow 2%; PaaS expected to stay the same
Hosted Deployment – Public Cloud expected to go from 12% to 175;
Private Cloud expected to go from 29% to 31%.
The Road to Hybrid Cloud for Customers is (still) Private
63% On Premises Private Cloud with a Hosted Private Cloud
45% On Premises Private Cloud with a Public Cloud
32% Hosted Private Cloud with Public Cloud
68% Hosting customers that have migrated Public Cloud to some form of Private Cloud
What's Ahead for Cloud 2.0 Users
CIOs and CTOs expect their budgets to continue to move from CapEx to OpEx. All you need to start Cloud is a service provider and a credit card.
Products will become increasingly laser-targeted to niche markets.
Providers will improve transparency and deliver on customer expectations.
Customer service support will become increasingly targeted to niche partners to resolve issues.
Pricing models will improve with bundled packages including cloud/colo combinations.
Sales Teams will become increasingly adept at business specific solutions.
A full service Data Center provider that knows all the pieces can harmonize Cloud deployment with business priorities.
Surprise! Price is the least important factor in choosing a cloud service provider
Products and Services accounts for 23% of their decision
Company quality, service and sales team together account for 58% of their decision, and
Price was 19% of that decision.
Partnering will be key in the move to Cloud 2.0. Having an experienced team you can trust to improve your cloud security and efficiency matters. A lot.