Contact us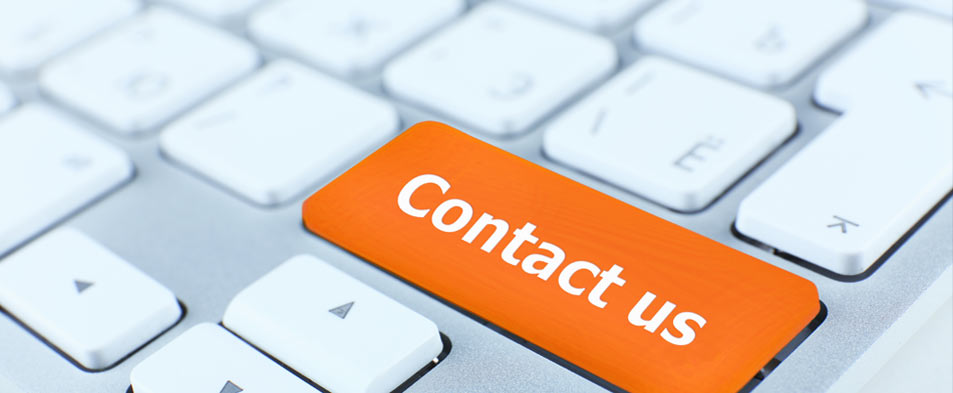 We are ready to help solve your IT challenges and accelerate your business growth. Let's get started! Please complete the contact form below and our team will contact you shortly.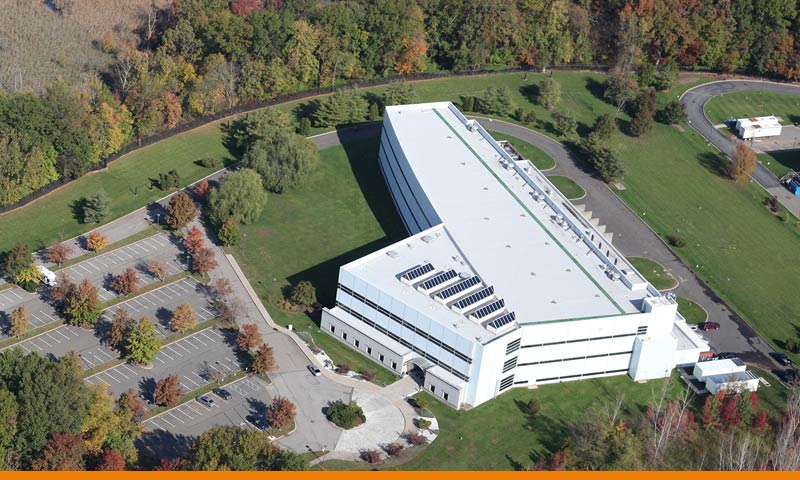 US Headquarters
The Teleport
7 Teleport Drive
Staten Island, NY 10311
Support
Hours: 8AM – 5PM EST
Operations Support: 24/7
Phone: 1-844-518-0026
press 0 to speak with a Telehouse representative.
Email: sales@telehouse.com (for routine questions)
Customers receive a direct extension and email for their dedicated Account Manager and Service Representative.
Emergency Support: 24/7/365
To open a trouble ticket: 1-844-518-0026, ask for operations
Or contact by email: sales_escalation@telehouse.com
For billling: Contact your personal Account Manager