Fujitsu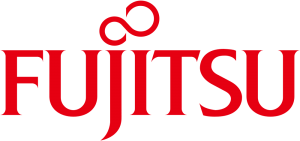 About Fujitsu
Fujitsu is the largest IT services provider in Japan and 5th in the world*.
Fujitsu is the leading Japanese information and communication technology (ICT) company offering a full range of technology products, solutions, and services. Telehouse is a Global partner with a strategic alliance with Fujitsu.
The combined experience between Telehouse and parent company KDDI offers a robust solution. Approximately 156,000 Fujitsu people support customers in more than 100 countries.
*Source: Gartner, 2015 IT service vendor revenue base, "Market Share: IT Services 2015" April 2016
Partner Solutions:
Cloud Computing Solutions
Hardware
Servers, Storage
Cloud Solutions
Shared Colocation Space
Our relationship with Fujitsu locally in the United States as well as Globally. Telehouse can provide you a seamless solution with flexible billing options in conjunction with your Telehouse account.

Get more information on our partner alliance with Fujitsu
Contact us