Cape Town Data Centers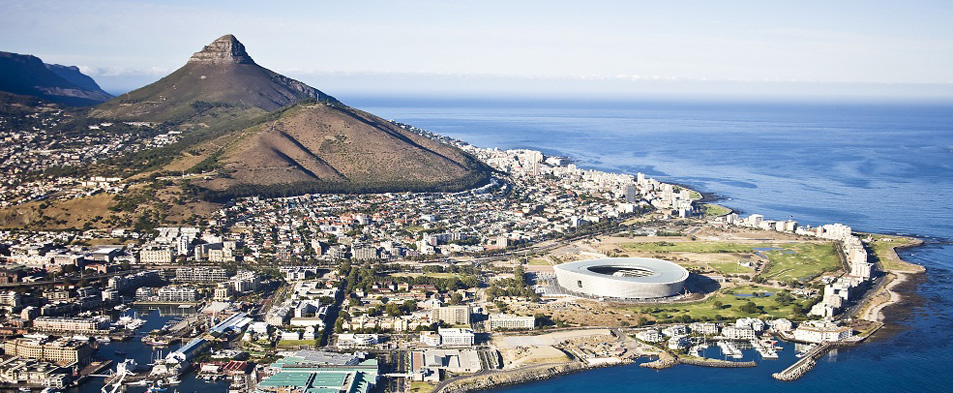 Providing the greatest carrier diversity in Africa
The Telehouse Cape Town Data Center is located in Rondebosch within the southern suburbs of the city that has become the economic hub of the Western Cape Province. The Cape Town Data Center meets the Telehouse global standards providing 99.999% uptime guarantee with client equipment and Data Center environmental parameters being monitored 24×7 by specialists versed in all aspects of IT and colocation facility management. Telehouse Cape Town is a carrier neutral Data Center providing access to over 40 local and international carriers, content providers, ISPs and managed services providers.
Telehouse Cape Town is situated in dedicated areas within the Teraco Data Environments Data Centers. The spaces are set up and managed according to strict Telehouse Global Standards. Telehouse customers receive continued Customer Services Support and Account Management from the team in the UK and in South Africa and Telehouse takes responsibility to manage the interface with local operations in South Africa. As an additional benefit, Telehouse can offer GBP billing, which may reduce the local currency risk. (View Specs)
Why choose the Telehouse Cape Town Data Center?
Unrestricted choice of network and service providers
Telehouse Cape Town is connected to NAP Africa a neutral, layer 2 Internet eXchange (IX) point providing the greatest carrier diversity in Africa which has recently been linked to the Amsterdam Internet Exchange (AMS-IX) enabling better connectivity to Europe and offering opportunities for European carriers to connect across Africa. In addition, the Cape Town Data Center customers benefit from connectivity to major international carriers including SAT3/SAFE, Seacom, WACS and EASSy, mobile carriers including Vodacom, Level 3 and BT as well as local carriers such as Telkom, Neotel and Broadband Infraco and fibre infrastructure provider Dark Fibre Africa.
Offering 99.999% uptime availability
The Telehouse Cape Town Data Center provides security, fire protection and cooling according to a N+1 redundancy policy, with power provided on a 2N basis allowing Telehouse to offer SLAs guaranteeing 99.999% availability.
Telehouse Cape Town Data Centers
Learn more about Africa's Data Center with the greatest carrier diversity. Talk to us today, and a Data Center specialist will answer any questions you may have.
Contact Us