How Internet Peering Helps CIOs Save Money
May 5, 2015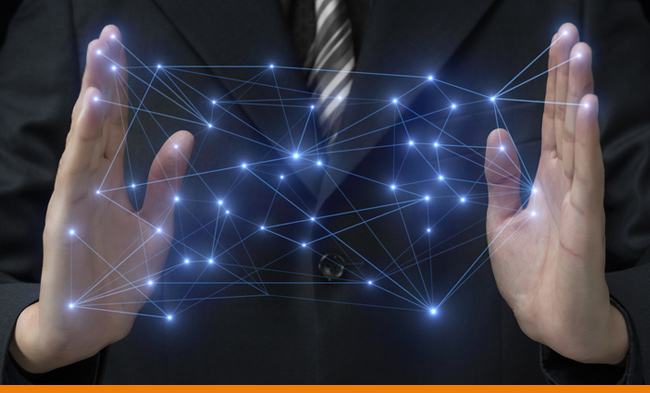 Special thanks to Vincent Cannone, Derek Malkowsky, and the Telehouse NYIIX team for their assistance with this article.
Internet infrastructure has to be shared in order to keep data moving freely. With peering, networks take advantage of the benefits of exchanging traffic freely among members for mutual benefit.
Internet Peering vs Transit
Transit is distinct from peering, in which traffic between 2 ISPs is exchanged for a fee. With Transit, one network user pays compensation to another network for the use of their infrastructure. Usually, the smaller of the two pays fees to the larger, who maintains the infrastructure. If the two users are exchanging an equal amount of traffic, fees may be waived.
Internet peering allows an exchange of traffic in both directions for free. Peering networks have hundreds of members. It enables efficient handling of large volumes of traffic that occur in the course of doing business—multimedia, surges for breaking news, commerce, and training programs. Companies Peer to improve speed, cut costs, and boost the efficiency of their Internet traffic.
Up to 70% of the world's Internet traffic alone routes through the New York (NYIIX, pronounced Ny-ex) and London (LINX) exchanges. This includes mammoth companies like Amazon, Google, Microsoft, Twitter, LinkedIn, and Netflix.
What is Internet Peering?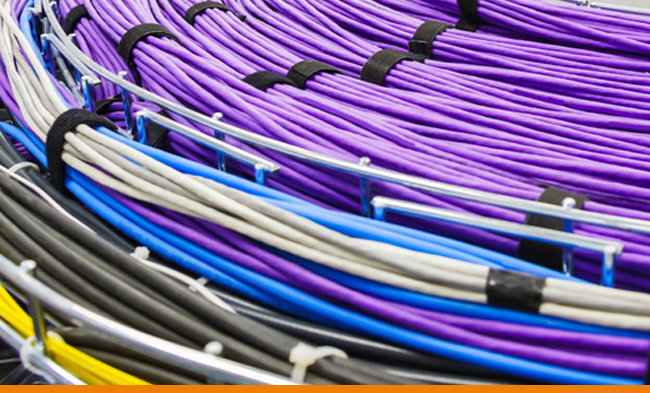 Techopedia defines PEERING as:
"Peering is a relationship between [2 or more] Internet Service Providers (ISP) in which they share a direct network, instead of routing traffic through the Internet. Peering is either done directly between the ISPs or through a centralized peering exchange."
This article will focus on why, if you're Peering, you've made a good decision. And, if you're not yet on board, it'll also give you the motivation to talk to a reputable Internet Exchange Provider (IXP) about specific cost benefits and a possible Internet Peering playbook your company.
Peering Benefits
What are the economics of Internet Peering and much traffic are you paying for now? You can cut that by simply using a Peering Exchange. It's all about redundancy and routing capability. Peering can route traffic in a more direct pattern, which cuts your traffic-time-to-destination ratio. These Internet Peering cost savings can add up.
It's hard to predict upfront, but Peering can save up to 75%, and even more, on monthly gigabyte overages. For the sake of illustration, let's say you're paying $1 per gig before Peering. It's pretty common to be able to drop it to $.40, $.30 and even $.25.
An IXP Sales Team can help you calculate how much you can save.
Peering Plans
 When you sign up for a plan you'll begin with a use estimate on Internet Peering Costs. How much bandwidth will your company need? You might start with 10 gigs, also known as 10 Peering Points, in your plan.
If that's too much, or too little—no problem.
You can adjust as you go. If you're getting ready for a big rollout, you may want to up your Peering Points for a few months.
And money isn't the only reason people Peer. If you run lots of video on your site, you may be more concerned about user experience. Speed and quality are definitely part of the benefits you'll see when you add traffic bandwidth.
"People, whether they know about Peering beforehand or not, are always surprised at how good Peering is. That's because it makes their Internet a lot faster."
Public vs. Private Peering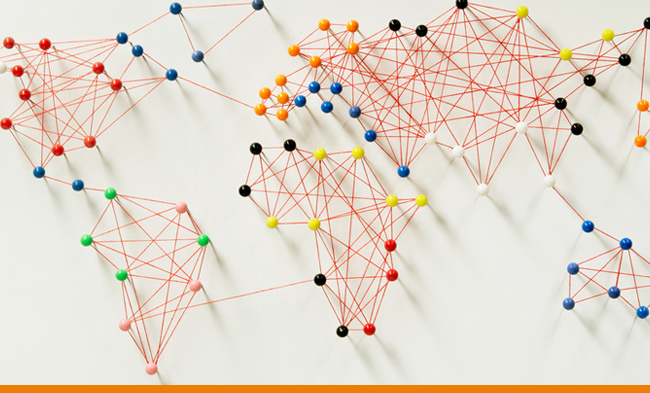 Private Peering is a direct exchange between 2 networks, usually within a colocation center. They share a direct physical connection, and a set fee is paid to the owner of the infrastructure. It is a good solution when companies need to send large volumes of traffic to 1 particular network. It gives the users guaranteed capacity and may be more secure than public peering.
Public Peering is an exchange between multiple peers on a shared network, not necessarily in the same colocation center. Referred to an Internet Exchange Point (IX or IXP), anyone can join, even companies outside of the physical colocation entity. Carrier-neutral exchanges reduce the cost per peer when sending Internet traffic to multiple networks. It's an efficient way to use ports, hundreds of peer partners are available, and new peering partners are added daily.
The difference between our peering exchanges (NYIIX) is that many of our competitors require the customer to colocate with them before having access to their peering exchange, whereas TELEHOUSE doesn't do that. Customers don't need to colocate with us to have access to our Peering Exchange. They simply need to purchase a port from us at one of our points of presence.
Peering Helps Video Resolution
With advanced 4K technology to boost resolution, companies like Netflix are able to serve higher video resolution at faster speeds. Videos consume mammoth amounts of bandwidth and Peering helps the transfer of data, resulting in razor-sharp resolution and happy viewers. Read more about 4K technology.
Happy End Users
The interesting thing about the bandwidth reallocation that Peering provides is that it's completely invisible to the visitors on your site. Most will never know why they're enjoying such great resolution and speed as they watch their video.
To Summarize
Peering helps move your data faster for less money because it's way more efficient. Participants know the Internet has to be open to work, so that every user doesn't have to build a private infrastructure. Sharing works.
It's easy to enroll in a Peering Exchange. A good sales team will walk you through every step of the process. You choose a plan based on your usage estimate, but you're never stuck. You can go higher and lower as needed. But, the biggest benefit to peering is the cost savings—75% is not unusual.
Interested in finding out more? Call us to see how Internet Peering can save you money.