TELEHOUSE Launches Advanced Cloud Interconnection Solution in the United States
April 12, 2017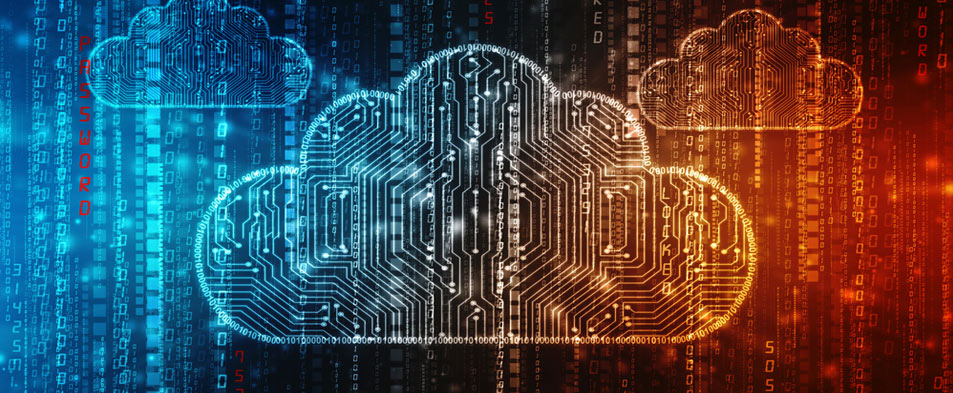 NEW YORK – April 12, 2017 – TELEHOUSE, the global leader for data centers, international internet exchanges and managed IT services, today announces the launch of Telehouse Cloud Link in the United States. Currently available in the EMEA region, Telehouse Cloud Link is a multi-cloud connectivity exchange that allows enterprises to manage access to multiple cloud services through a single, secure and dedicated private connection.
Telehouse Cloud Link helps customers simplify their hybrid cloud infrastructure and accelerate data transfer between their network and cloud services by establishing direct, private connections to multiple Cloud Service Providers (CSPs), including Amazon Web Services (AWS), Microsoft Azure and Google Cloud Platform, as well as network on-demand including TELEHOUSE's own NYIIX.
According to the Cisco Global Cloud Index, cloud data center traffic associated with cloud consumer and business applications is growing at 30 percent CAGR, and global cloud IP traffic is expected to account for more than 92 percent of total data center traffic by 2020. As an increasing number of enterprises utilize cloud services to perform business-critical operations, data centers must enable fast and cost-effective access to key CSPs.
"Cloud computing has become a necessary requirement for many of today's enterprises," explains Aki Yamaguchi, COO, Telehouse America. "After its success in Europe, we're very excited about the launch of Telehouse Cloud Link in the U.S., as it enables fast, easy and secure cloud connectivity for all of our customers."
TELEHOUSE owns and operates 48 data centers worldwide. The company has two data centers in New York, including 85 Tenth Avenue in the Chelsea district of Manhattan and 7 Teleport Drive in Staten Island, New York, as well as one data center in California located in downtown Los Angeles at 626 Wilshire Blvd.
For more information about Telehouse Cloud Link, visit the Telehouse Cloud Link website today. To learn more about TELEHOUSE, visit www.telehouse.com or stop by booth #152 at the Channel Partners Conference & Expo, taking place April 10-13.
                                                                    # # #
About TELEHOUSE America
A stable and trusted pioneer of carrier-neutral data center services, TELEHOUSE provides secure, power-protected environments, where clients house and operate their telecommunications and network resources. Among the many benefits of colocating with TELEHOUSE America is the ability to connect to NYIIX, our state-of-the-art peering exchanges in New York, Los Angeles and Philadelphia. Additionally, the global availability of 48 TELEHOUSE-branded data centers in 23 cities throughout Asia, Africa, North America and EMEA, delivers continuous, cost-effective operation of network-dependent, IT infrastructure to businesses around the world. Please visit www.telehouse.com, or email at sales@telehouse.com to learn more about the Channel Partner program. Connect with TELEHOUSE on Twitter and LinkedIn.
Media Contacts
iMiller Public Relations for TELEHOUSE America
+1 866 307 2510