Financial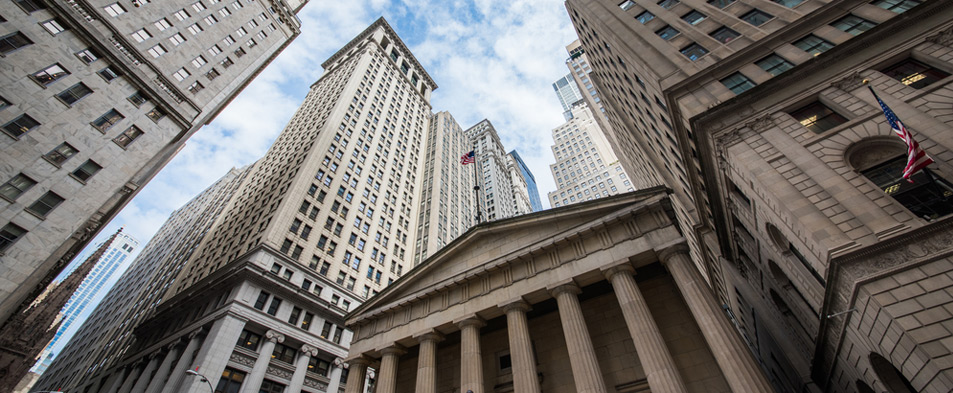 Mitigate Risk With the Help of a Trusted Infrastructure Partner
Don't risk losing another potential investment or lucrative business opportunity due to an under-performing network connection or inaccessible infrastructure. Cost-effectively address latency, performance and security concerns associated with dedicated, reliable connectivity solutions from a proven financial Data Center operator.
"Being located with our Data Center Partner, Telehouse in New York and being a major partner of theirs, really benefits clients like Sumitomo. We are able to take advantage of  24/7 local support continuously with little to no downtime."
–Yasuo Terai, First VP IT Network  Systems & Operations Planning, Sumitomo Trust and Banking
Bundled Services for Financial Services Data Centers addressing, low latency, redundancy, and security:
Get a Quote
For more information or to get a quote, contact a Telehouse sales rep today!
Contact us