Intersite Connectivity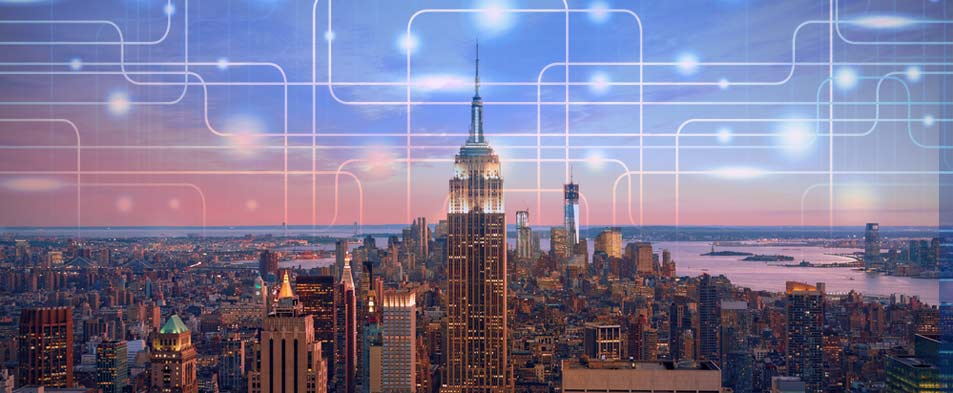 Telehouse Interlink
Connect to a broader eco-system of carriers with Telehouse Interlink.
Telehouse offers inter-site data center connectivity between the 7 Teleport data center campus and the Chelsea, 85 10th Avenue location, both in New York.
Additionally, Telehouse offers connections to 60+ major carriers/ISPs.
Offering a greater choice of carrier quality transport services, expanded Cloud services, along with internet exchange options allows for the ability to connect to a broader eco-system.
Space, Power and Connectivity
√ 3 months of FREE colocation at the Teleport data center
√ End-to-end inter-site connectivity between the data centers
√ Complimentary forensic network monitoring for any device
√ Free cross connect
Connectivity Options
Choose from 3 pricing options:
√ Up to 100Mbps: $200 per month
√ Up to 500Mbps: $500 per month
√ 1G: $750 per month
Terms & Conditions apply. 15 month contract required.
Get started